Welcome to SNEAKER BROTHERS Personal Virtual Shopping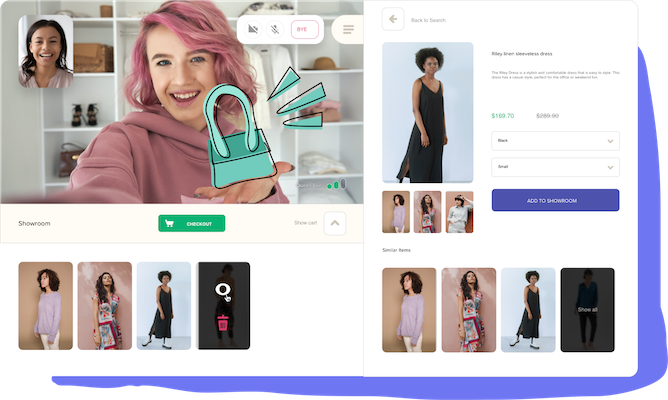 Welcome to our VIRTUAL store!
We'd like to welcome you to our NEW Virtual personal sneaker shopping experience, right here and now.

Our personal shopping experience is much more than just a video call - we'll be able to share our latest sneakers LIVE in our interactive showroom, help you 1-on-1 select the best sneakers for you, help you with the shopping cart and checkout and have a personal experience - all from the comfort of your home on any device.

Just click the icon below to start your LIVE Virtual Shopping Experience!! call or schedule an appointment.

We are looking forward to seeing you...